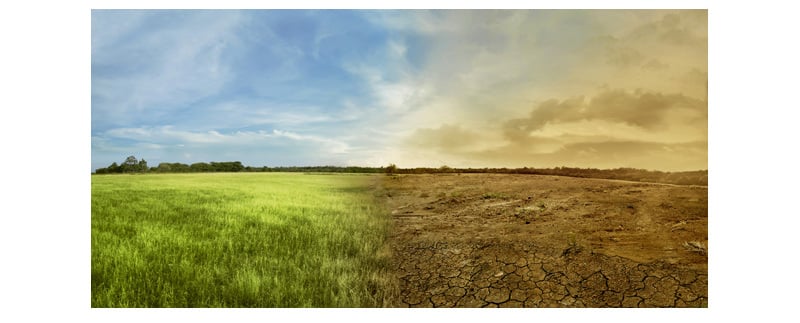 How Climate Changes Your Cosmetics
Over the last thirty years the cosmetic industry has turned its attention more and more to the natural world for its ingredients, inspiration and innovation. Indeed, we are now at a time where our cosmetics and the climate cannot be separated from each other.

The climate influences the production of our cosmetics, our cosmetics protect us from the effects of the climate. As such, it makes sense for us to take a closer look at how this relationship is developing, how the climate is changing our cosmetics.
Read more ...
As our gift to you, here are two fun recipes for you
to try over the Easter long weekend.
Caution:
The Thermolat® can make the skin feel hot, it will not actually burn the skin, it is just interacting with your nerve impulses. However, care should be taken to not handle this ingredient with bare hands and to avoid the eye area as you may feel like this ingredient is stinging. The heating effect feeling will vary from person to person with some people feeling it very strongly and others not much at all. The heating sensation is typically felt more strongly on more delicate skin (back of neck, stomach etc than on the skin of the arms and legs. Take care when heating the fragrance component, do not use an open flame, only heat gently to around 40-50°C max using a water bath. This is just to soften the Cocoa butter. Always test a small sample of the product before using it all over. While these products may smell like they are edible we do not recommend ingesting them.
NEW
Thermolat®
NEW
SymSave® H
NEW
Certified Organic
Coconut Milk Powder
(Vegan Friendly) - ACO 10282P
NEW
Apple Seed Virgin Oil
NEW
Pawpaw & Mango
Fragrant Oil
NEW
Guava Seed
Virgin Oil
NEW
Stevia Extract
NEW
Kale [4:1] Extract
NEW
Spinach [4:1] Extract
NEW
Capsicum [1:1] Extract

Come visit our newly decorated showroom!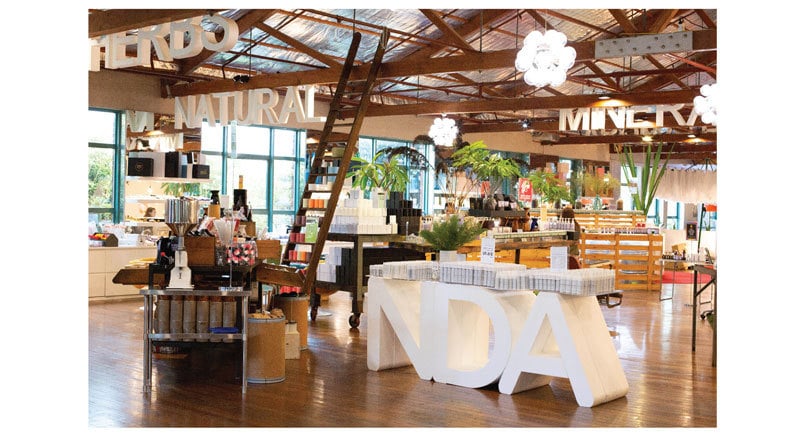 We are thrilled to introduce to you Natalie,
a new addition to our Workshop and Help Desk Team.

Natalie is a Qualified Beauty Therapist with extensive knowledge in Essential Oils and is available on Tuesdays, Wednesdays and Fridays for a 15 minute consult on how to blend essential oils, their uses, their benefits, perfumes, assisting with getting the right fragrance for your products and many more.

From time to time Natalie will introduce DIY demonstrations in our showroom so come along and meet her!
NEW
Rose Gold, Silver and
Gold Bubble Mailers
NEW
Shipping
Cartons
NEW
Saddle Stitched
Ribbons

Now is a perfect time to get out and learn how to create your own skincare.
Whether it be a new hobby or a budding new business idea,
we have the perfect workshops to get you started!
*10% Discount when you book 2 at the same time
*Please note our workshops begin at 10am and finish at 4pm
Contact Marly for more information
ph: 02 8577 5914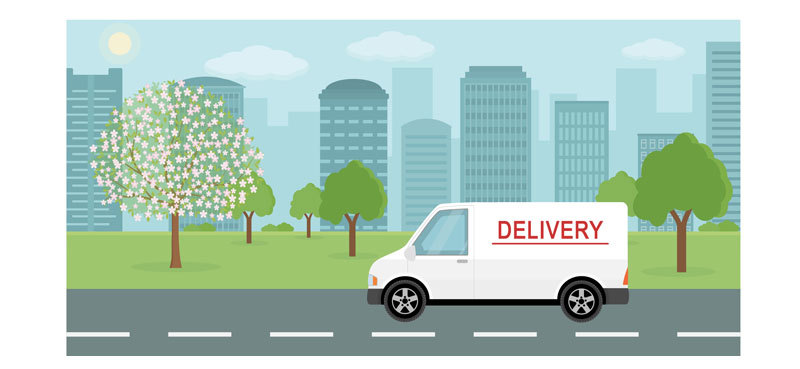 For Toll courier deliveries, a card will be left in your mailbox if no one is home at the time of delivery.

Please follow instructions on the card on how to find your parcel or
visit https://www.mytoll.com
Your parcel can be collected at a TOLL Collection Point, this could be a local newsagent,
chemist, service station or grocery outlet (if available) or a TOLL Depot .
An example of what your card may look like.

Your consignment number or card number will be required to locate your parcel.
*

Precautions:
If you are pregnant, breast feeding, or suffering from a health disorder, please consult your aroma therapist or health care professional before using essential oils topically.

Disclaimer:
As the ordinary or otherwise use(s) of products is outside the control of New Directions Pty Ltd., no representation or warranty, expressed or implied, is made as to the effect(s) of such use(s), (including damage or injury), or the results obtained. New Directions Pty Ltd expressly disclaims responsibility as to the ordinary or otherwise use(s). Furthermore, nothing contained herein should be considered as a recommendation by New Directions Pty Ltd as to the fitness for any use. The liability of New Directions Pty Ltd is limited to the value of the goods and does not include any consequential losses.